A garlicky recipe to end my Thursday (and probably begin yours).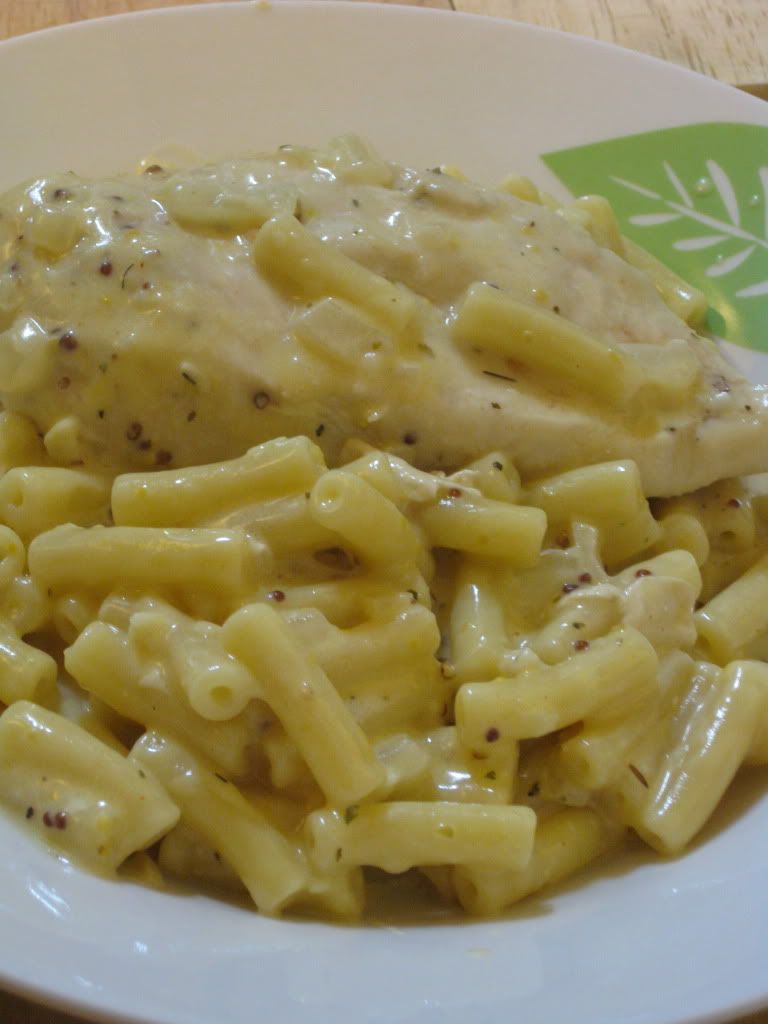 Garlic Chicken Macaroni
Serves 2
2 servings macaroni
1 onion
4 cloves garlic
2 tablespoons garlic sauce, divided
1 teaspoon mustard
2 chicken breasts
1 tablespoon seasoned flour
2 cups cream
1 tablespoon hot sauce (I used ssamjang)
Seasoning (herbs, salt, pepper)
Cook the macaroni according to packet instructions.
Chop the onion and garlic cloves finely and fry over a medium flame in oil. Once browned, add one tablespoon of garlic sauce and the mustard, and stir to coat.
Dredge the chicken breasts in flour and add to the garlic pan. Fry for about ten minutes, turning once and making sure they don't stick.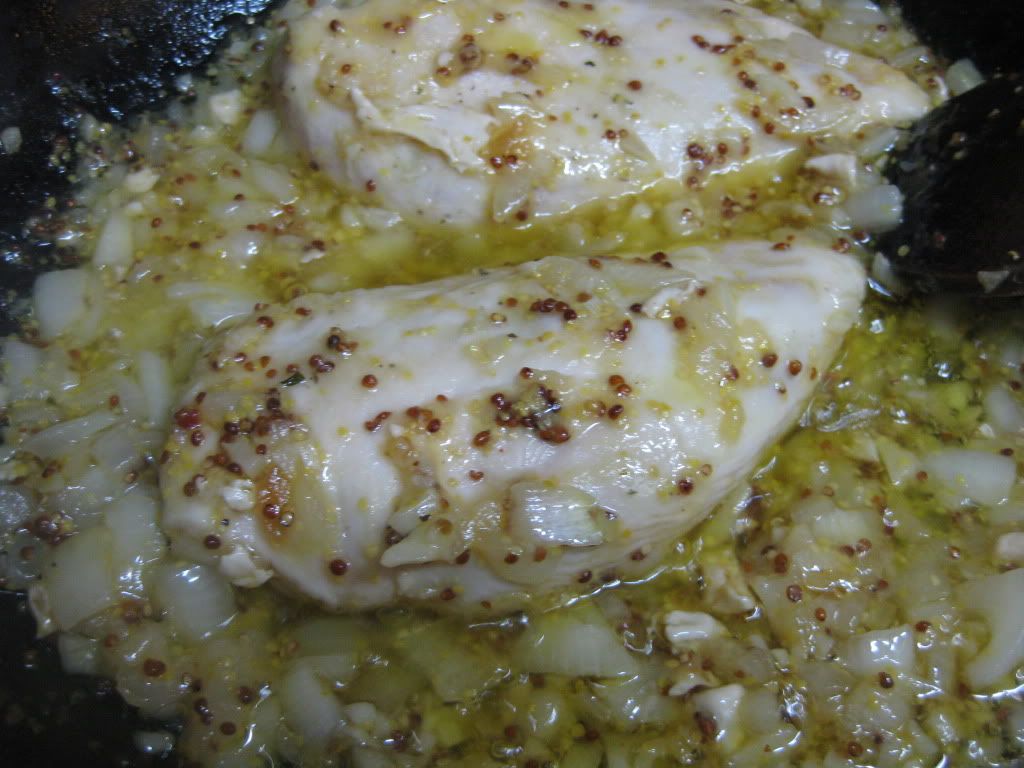 Add the cream, along with seasonings, hot sauce and the other tablespoon of garlic sauce, and stir. Simmer for five minutes.
Drain the pasta, reserving a cup of pasta water, and add both of these to the chicken pan. Keep simmering until everything is heated through and the sauce has reduced a little. Serve.